My Journey
I've been working professionally in gardens since 1994. Born in the United States, I earned a bachelor's degree in 1999 in Plant and Soil Science with a concentration in Ornamental Horticulture from the University of Delaware.
Just after graduating, I was hired at Longwood Gardens, a vast display garden nearby Philadelphia which welcomes more than a million and a half visitors every year. My true passion for gardens grew here as I was able to move through several positions in the outdoor gardens. Most importantly, I maintained the vast perennial garden, container garden, outdoor children's garden, as well as the grasses, vines, and ground cover gardens. For a number of years I also designed and maintained the visitor center's patio gardens.
After 15 years at Longwood, I moved with my French wife and young family to the Loire Valley in France. In June of 2015 I was hired as botanical director at Château de Chenonceau, where I spent 3 years, before embarking on yet another adventure, to start a garden design business here in France.
While maintaining ties with Chenonceau, a new host of garden design projects are presenting themselves as well as private garden visits.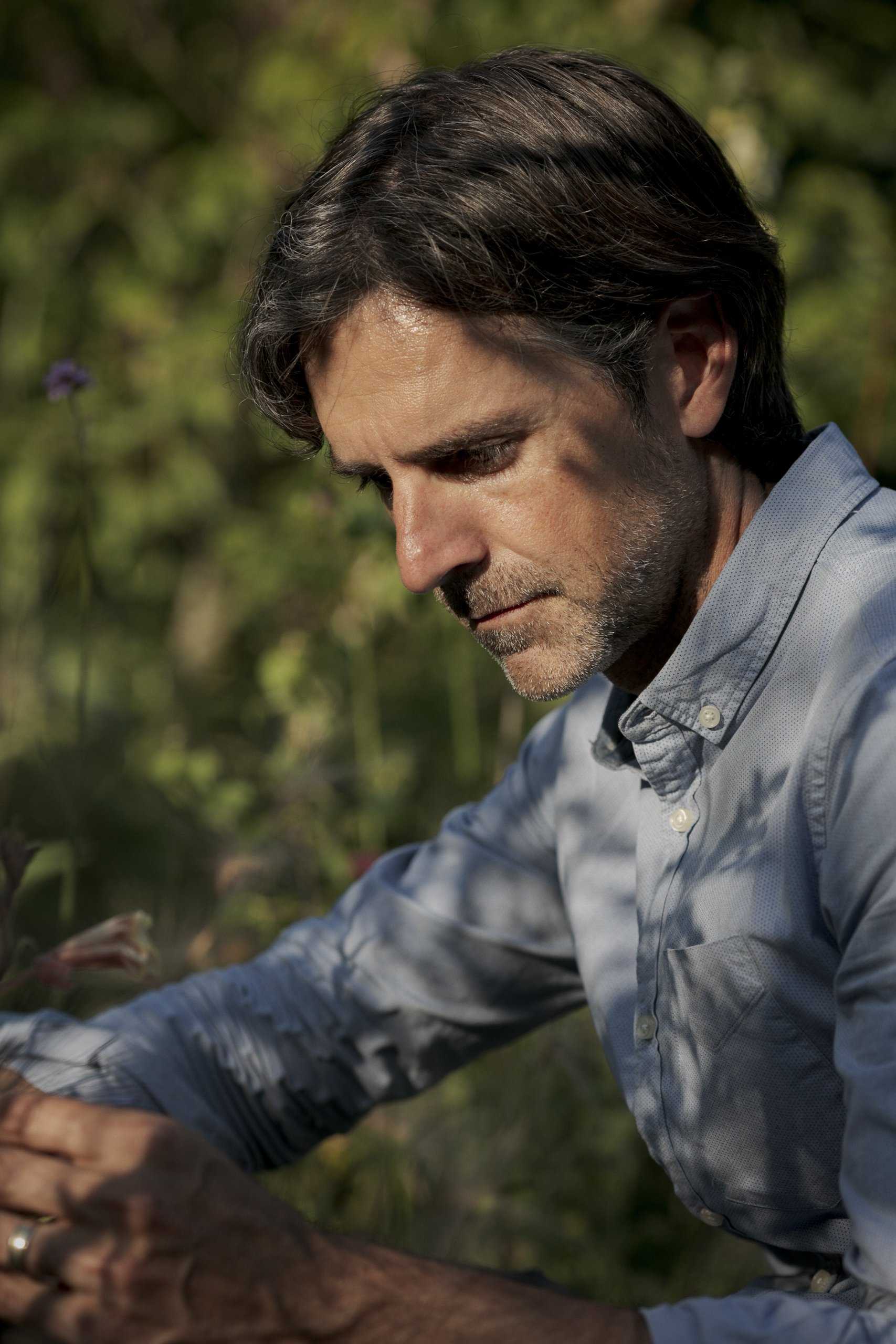 Why work with me?
Experience
Over 20 years working in some of the best gardens in the world.
Holistic Approach
Each garden is designed to function as a whole. Our goal is to create a unique garden that perfectly suits the space.
English/French
Communication is so important in designing a garden. Projects can be designed in French or English.