Modern ideas for designing gardens
My 20 years of experience working in and visiting gardens throughout the world has formed my approach to gardens and garden design.
I'm focused on designing plant-based gardens that inspire us to spend time in them. Modern-style planting that can function together with site-specific conditions allow me to create visually stunning gardens that at the same time require less input than traditional gardens.
I am continually enhancing my methods to create gardens that can adapt to our changing climate. The goal is to create sustainable gardens that are energized with emotion and inspired by naturally occurring landscapes.
Acute horticultural knowledge is required for future gardens to be imagined in a new way. Services are available to lead clients on the complete journey from concept to installation to establishment.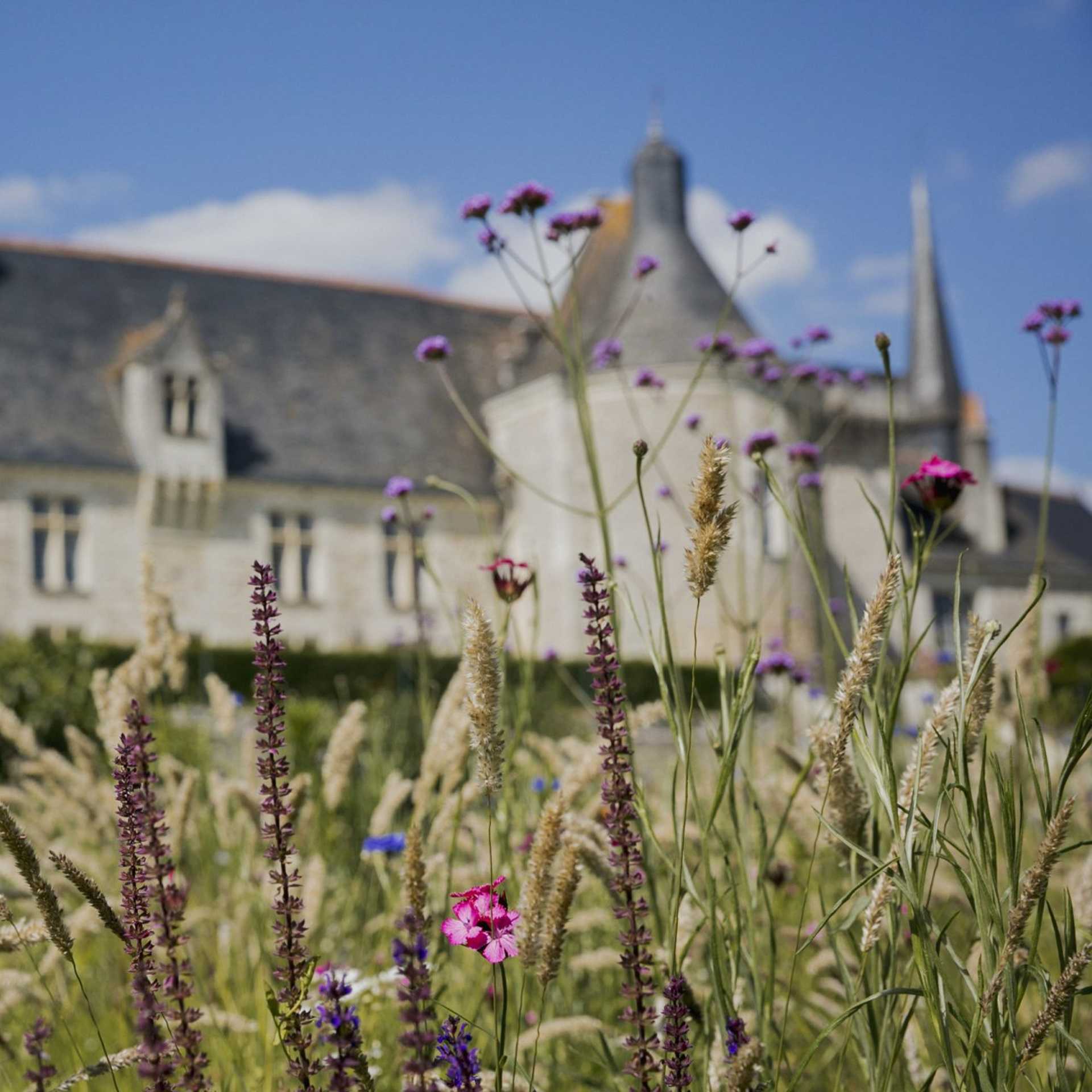 Aesthetics
Visual aspects to gardens are extremely important. This is essentially what inspired the creation of my design business.
Each project will have its unique look to it, depending on location, climate, and needs.
I closely follow the ever changing garden design world, and design with a fresh look, using classic and modern materials, often while integrating them with historical buildings and historical landscapes.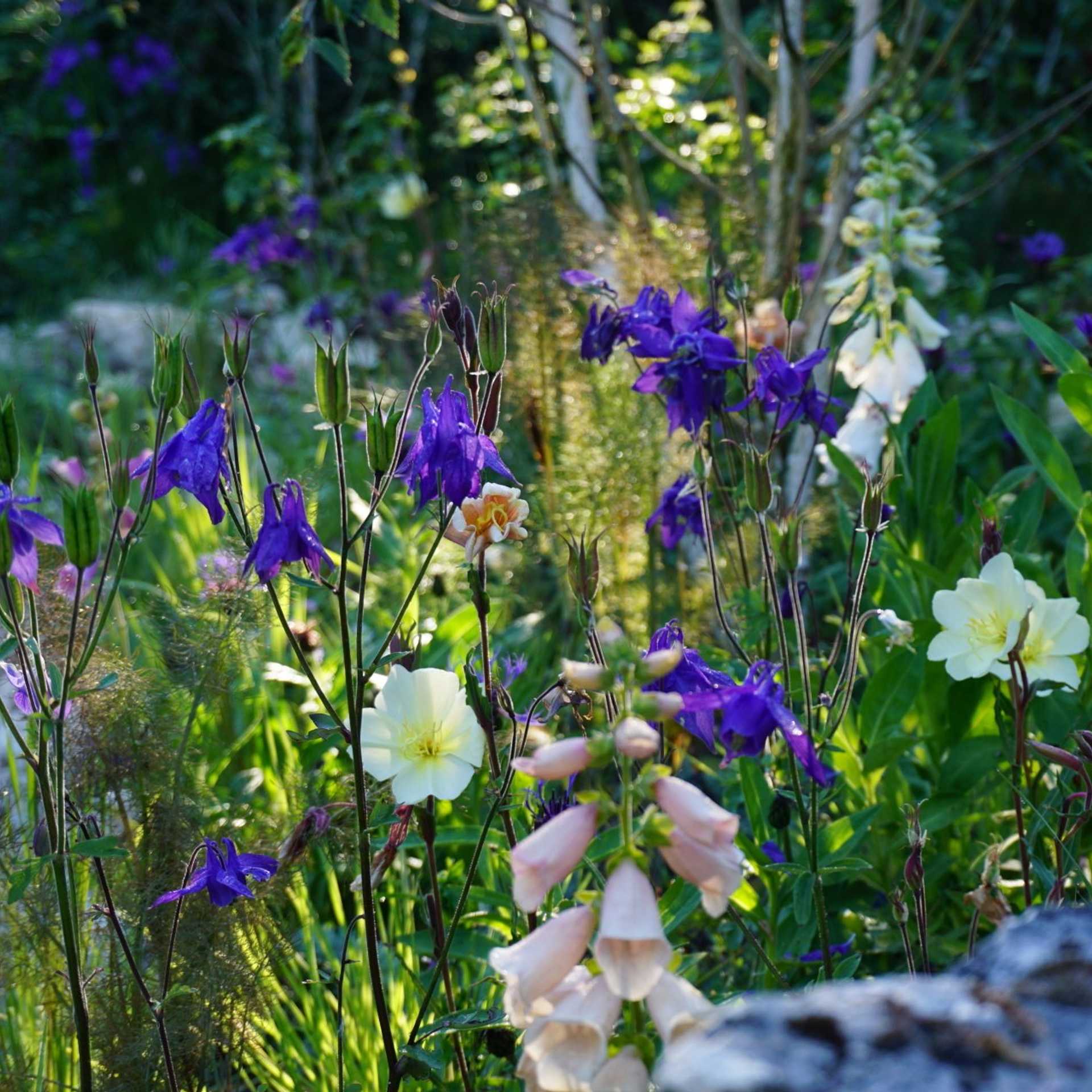 Function
One of the cornerstones of my approach is creating functional gardens. That is to say, gardens that are designed to work correctly, for the long term.
Throughout my career, I have seen many gardens fail in one way or another. This type of experience is essential to know how to design gardens that will avoid the problems often associated with improperly designed spaces, and instead create beautiful, inspiring spaces that require less maintenance than traditionally designed gardens.