Other Services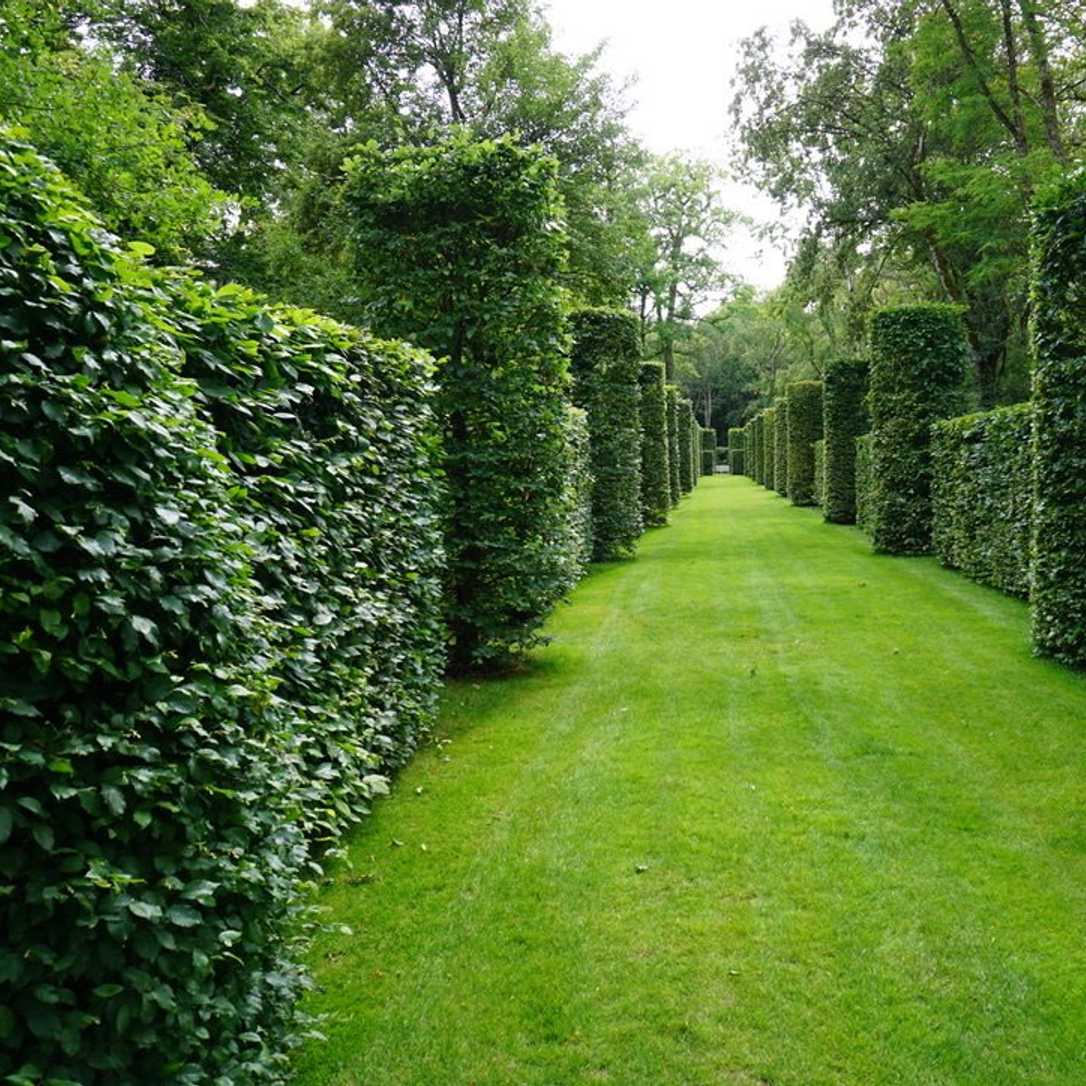 Private Garden Visits
Introducing private groups to French gardens is a passion. My extensive knowledge of French gardens shows while guiding groups through France's rich garden history. Often, behind the scenes opportunities are possible, as my network of garden colleagues continues to grow.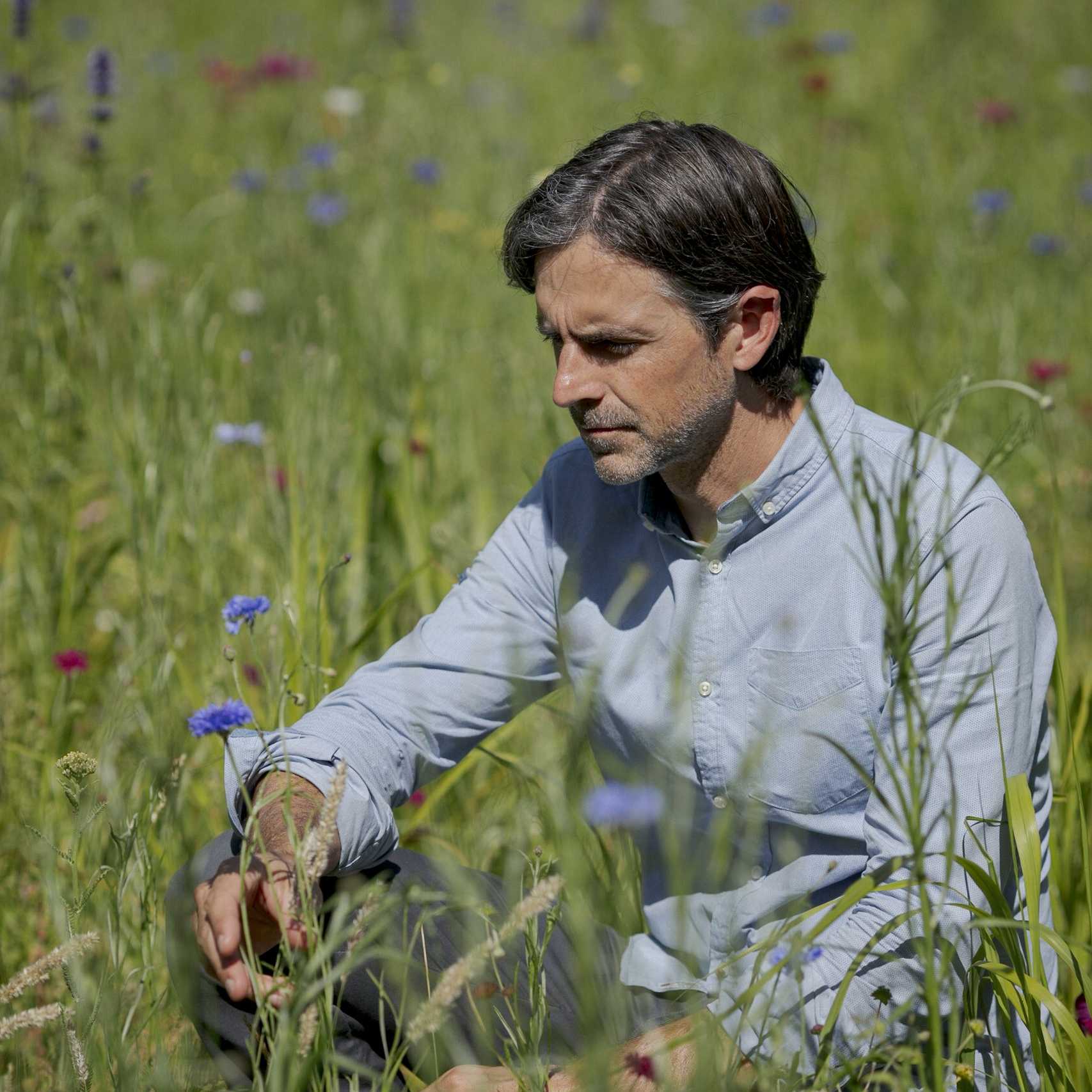 Mentoring & Maintenence
The first few years after a garden is first installed are critical to establish it so it can function as designed. I often include mentoring directly to the client or gardener to explain exactly how the space was imagined and how each plant should be treated. Special projects also can require hands on maintenance to get the project moving in the right direction.